Welcome to our new website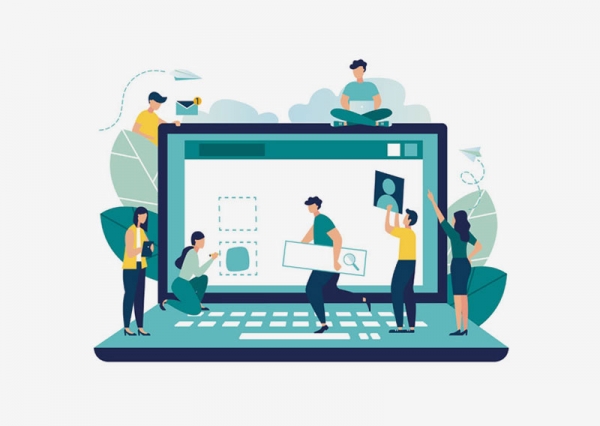 08/11/22
We're excited to launch our new redesigned website!!
You've come to the right place to find care for yourself or your relative.
We pride ourselves on providing outstanding care for all individuals using our service.
Your needs are our top priority, and we aim to please.
Contact us for further information about our care services via the "contact us" page or 'Get Care' link.

If you're looking for employment, we can help.
On our Vacancies page you will find the link to our Indeed home page where we advertise all our vacancies.
Our application form is available directly via the Vacancies page.
If you prefer to contact us by phone or face to face, we are always happy to speak to you and give further details about roles and opportunities.
Looking for home help?
Contact us today